Mark L. Mazow, M.D., F.A.C.S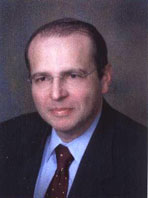 A Practice Specializing in diseases and surgery of the eyelids, orbit and lacrimal (tear duct) system, tumors of the eye and orbit, and cosmetic surgery of the eyelids and face.
Watch Dr. Mazow's ABC TV interview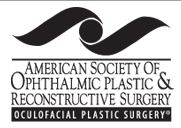 Specializing in the management of

Insurances Accepted
Office Information & Locations



Our Office is located in
Medical City Dallas Professional Building
7777 Forest Lane Suite C-710
Dallas, TX 75230
Phone (972)566-2020
Fax (972)566-5454


We regret that we cannot give specific advice and answers to patient's medical questions over the internet. All pages on this site and their content are provided as information only and do not constitute medical advice.